As a music Label. We create music, manage and develop talents since many years ago. We have a great experience in music industry, music video production,  and entertainment.
For more than ten years, Farwell Records has been an industry-leading force in providing a world-class array of services designed to help artists and labels grow their careers and their businesses. Artist & Label Services is the umbrella for FRG Entertainment – A publishing company pioneering distribution and marketing network – Communication and Medias.
We Create high quality music
We Produce High quality Music Video and Ads
We Manage and develop talents
In music production, the label partner with famous Dj and engineers in order to give the best production no matter the style in accordance with the music tendance.
Concerned about the image quality of the label and the music video content necessary for the promotion of titles; We invest a lot of energy in providing the best content to the medias.
Developing a career is a hard work who request a good team management and image management. We are involved sinces many years in music career management of various artists, models and manage their work and image.
" Music is Everything. She gives soul to the Universe; Is the best friend for life, A Drug for our mind and a key for the travel through our imagination."

#Olivier Farwell

Music is Everything for Us and We Create Music, Manage and Develop Talent.
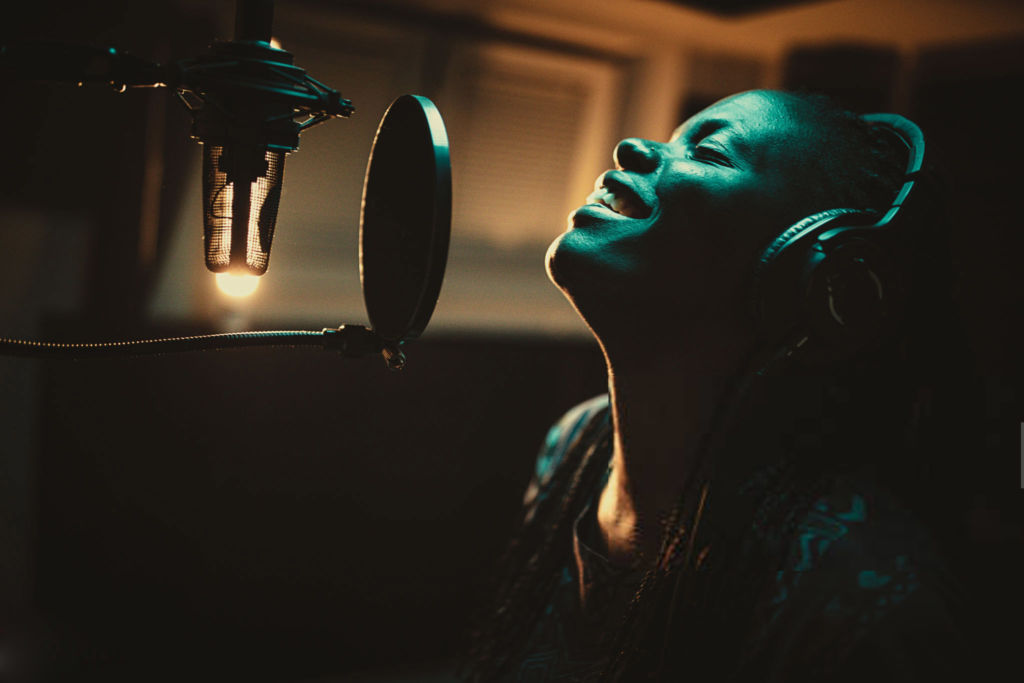 LIVING THE MUSIC EXPERIENCE
LIVING THE MUSIC EXPERIENCE
LIVING THE MUSIC EXPERIENCE
AND BECOME THE NEXT ICON.