WE CREATE
MUSIC
MANAGE
AND DEVELOP TALENTS
1
WE CREATE MUSIC
MANAGE AND
DEVELOP
TALENTS
1
WE DO NOT
ONLY CREATE
WE IMPACT YOUR SOUL
WE
DESIGN YOUR
ENTERTAINMENT
IN MUSIC VIDEO
WE WORK WITH
THE BEST CREATIVITY
WE CREATE
QUALITY MUSIC
FOR MOVIES & ENTERTAINMENT
WE HAVE
A BEAUTIFUL STORY
WITH THE MUSIC
SINCE 2004
For Us, Music is Eveything. She Gives Soul to the Universe, Is the Best Friend for Life, A Drug for our mind, and the Key for a Travel Through our imagination. That's why since 2004 , We have been involved with her in many challenges.
TOP OF THE LINE 
IN CREATIONS
You need the best tools  available to make your music come to life. We know it; That why we work hard in order to provide you all the best you desire.
PROFESSIONAL TEAM IN
MANAGEMENT
As talent adviser on all aspects; We will help artists to reach the audience and assist the artist in recording, publishing, merchandising, and touring opportunities.
GOOD PARTNERSHIPS 
WITH MEDIAs
Music is nothing without medias. In this industry they are the best partners we work to give a visibility to the music we create.
20%
off
AWESOME SALE -20%  UNTIL MARCH 30TH 2021
get the best advise
for your music project "MASTERCLASS"
MASTERCLASS MUSIC PROJECT  -20% ONLY FOR YOU.
GIVE THE BEST VALUE TO YOUR DREAM 
"END ON MARCH 30TH, 2021"
QUICK VIEW
DISCOVER OUR WORK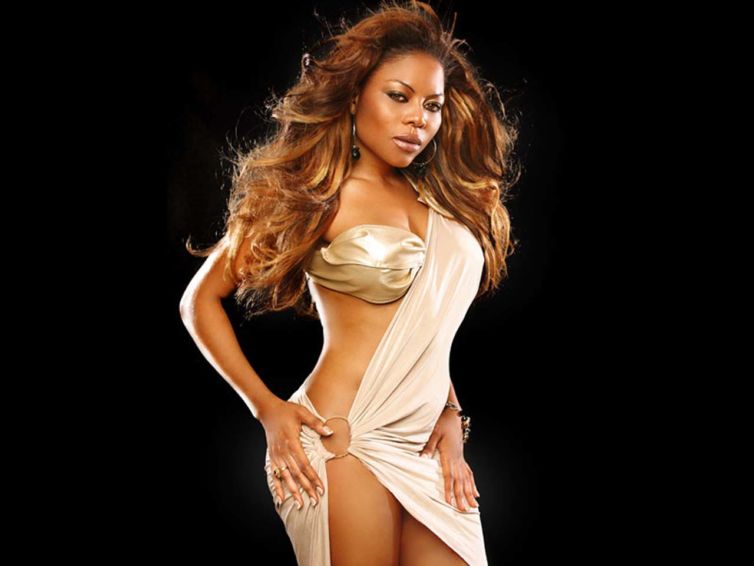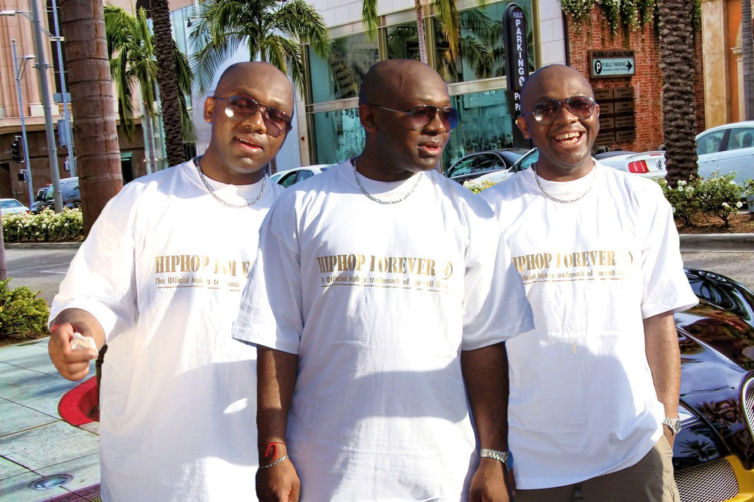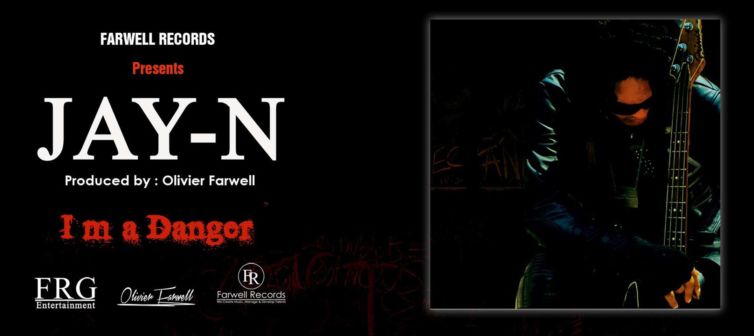 OUR BEST OFFERS IN MUSIC PROJECT MASTERCLASS 
SUCCEEDING YOUR PROJECT
ENJOY THE MUSIC
EXPERIENCE WITH US
NEXT SPRING/SUMMER 2022
OUR BEST RELEASE WITH "BXL" AK47!
We love Music and We love party. Every year we create best pop and electronic song and hiphop music including Afrobeat in order to better entertain you.
Be ready for our next best releases.
MUSIC & COVID19
FIGHTING THE PANDEMIC
AND MAKE THE MUSIC EXIST
2022/2023 OBJECTIVES.
The world since a year live a bad times with the covid19. All sectors are impacted by this pandemic and music creators also. Many Copyright organizations doing their best to support. But we must stay strong and warned. 2021 is here and we must fight and give music a new vibe around the world.
Kevin Thompson
Sony/ATV Music Publishing
Coordinator, Film & TV Music
Your release cover of "At Last" you produced was one of the best we ever heard. We wish you to still make us live amazing emotions as you do with music.
Thierry Savignac
MusicBoxlive
Head Manager
Thanks for your trust us in our company for your electronic songs promotion in Clubs. We really appreciate and stand by your side for any need.
Karina Marie
Universal Music USA
Creative Heads Inc.
We do love music as you and all our collaboration have been a real success. Keep it up Guys.
Christine Bergren
Bergren Music
Creative Heads Inc.
It's been a great pleasure to work with you. Great team, Amazing job!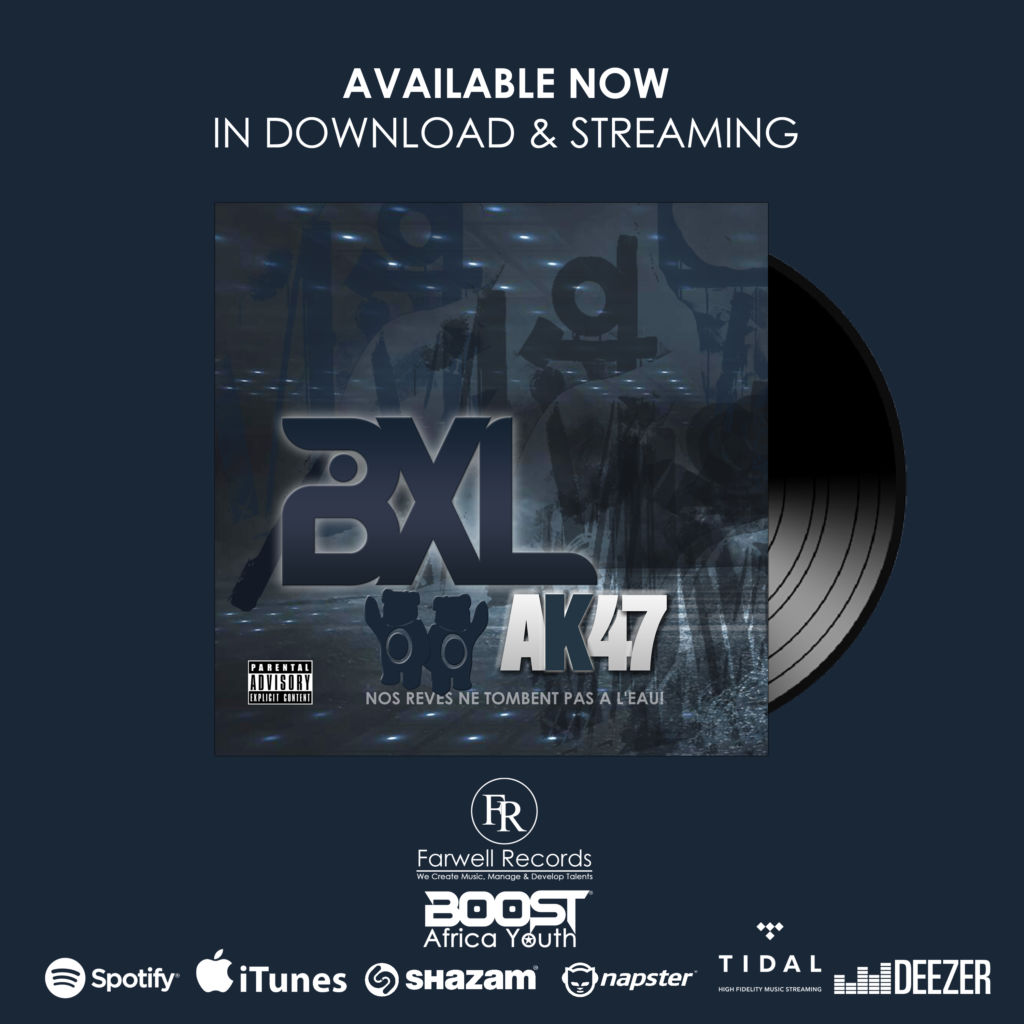 THE GOOD CHOICE
WORK WITH US ON YOUR MUSIC PROJECT

We are a Music Label. We create music, manage and develop talents since many years ago. We have a great experience in music industry, music video production,  and entertainment.
USA : Calibre Creek Pkw – 30076, Atlanta GA
France : 12/14 Rd Point des Champs-Elysees, 75008 Paris
USA Office : (+1) 404 448 1545
Europe Office : via Email Only
Monday – Friday :  9:00am – 5:00 pm
Saturday – Sunday : Closed